Welcome to SG Construction
Company
SaarGummi Construction: Specialist of sealing and damping systems.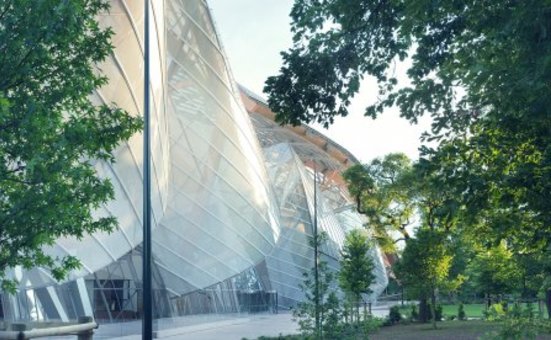 EPDM - the original
We are professionals in the construction business for roofing and facades and realized that the best material for building more eco-friendly and sustainably is EPDM.
Innovations
SG Construction is forward-thinking and invents reliable product and process solutions.
Products
NovoProof® products are the core business of SG Construction.
Service
Our customer service is as flexible and personalized as our products.
Press
Information portal with news and downloads.