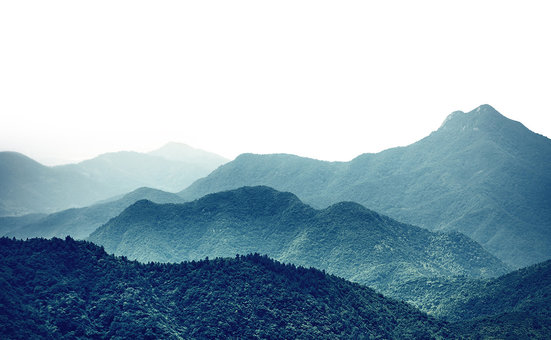 SG Group - Job vacancies
SG Group offers a dynamic and stable work environment with exciting management opportunities worldwide. With your inventive, reliable and entrepreneurial commitment we together with you create a safe and exciting future for the company and the people who are in contact with us. Let's join this path together!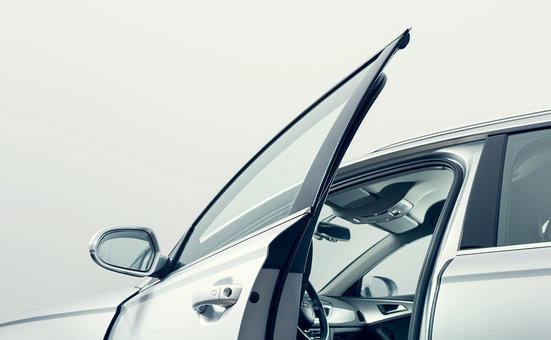 SG Automotive - Job vacancies
The company specializes in sealing solutions for the global automotive industry. Static and dynamic seals, new product solutions and production processes are the essence of the company. It grew from a german company located in Wadern-Büschfeld, Saarland into a global powerhouse operating in the North Americas, Brazil, Europe, Russia, India, Korea and China. Let's shape the future of people with our innovations globally.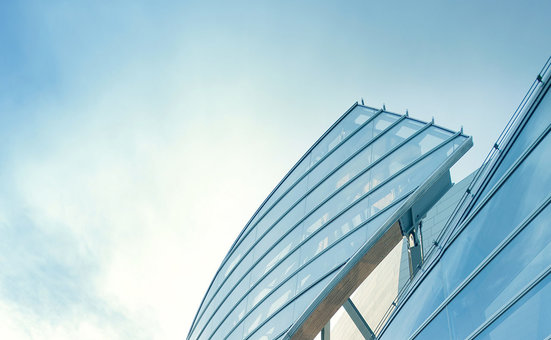 SG Construction - Job vacancies
SaarGummi Construction engineers and manufactures surface sealing systems for roofs and facades as well as profiles for windows and doors. SG Construction is continuously expanding its range of products with this known sustainability and environment friendly usage of EPDM elastomers. Built your sustainable future with us.
SG Neo - Job vacancies
SG Neo functions as the innovative brand shaper of the SaarGummi Group. We observe industry 4.0 trends and are on the constant lookout for inspiring ideas, product solutions with virtual reality, robotics and process developments. Together with you we drive the development and production of our leading innovations worldwide.